Woodroe "Woody" Weatherman
Corrosion of Conformity
http://coc.com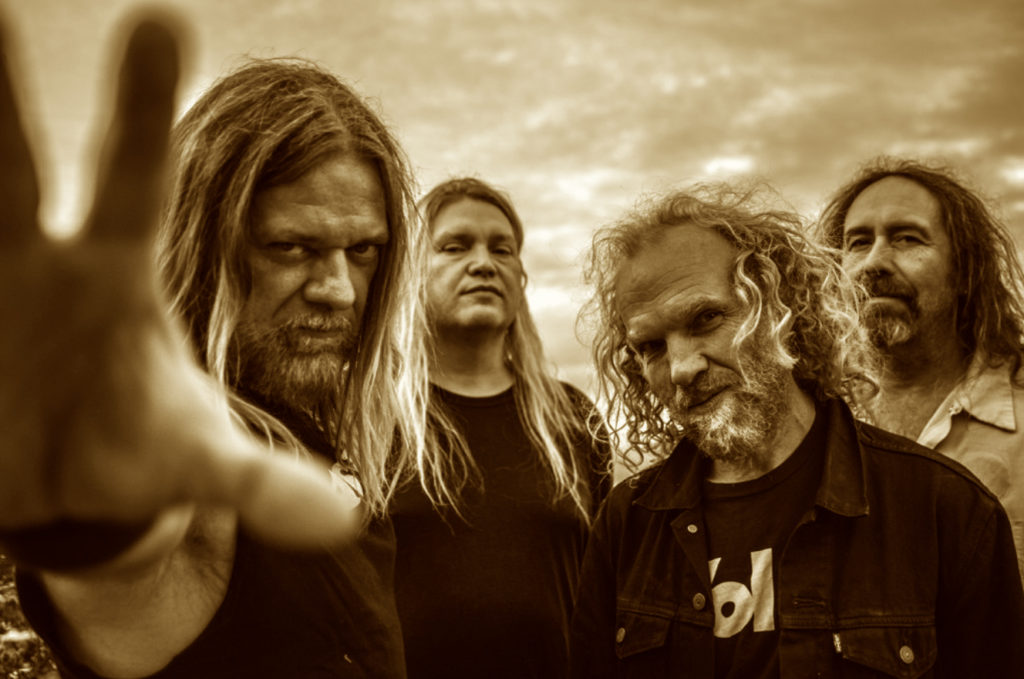 How long have you been a musician? How did you get into it in the first place?
We started the band in 1982 while still kicking around in High School, we just wanted to make our own sounds. Had no intention of it lasting this long at the beginning.
Who have been some of your major musical influences, past or present?
I'm a huge Billy Gibbons fan, really dig the solos and the vibe there. Brian May with the giant Vibrato. Raw energy and attitude-wise, I tip my hat to Greg Ginn from Black Flag, saw them early on and they were an influence. Those Thin Lizzy harmonies are unstoppable, too.
What drew you to using pedals initially? Have you been using them throughout your playing career? How have pedals helped to shape your sound, or influence the style that you've created?
Just being able to squeeze more sounds out of a rig, I've always used something live and in the studio.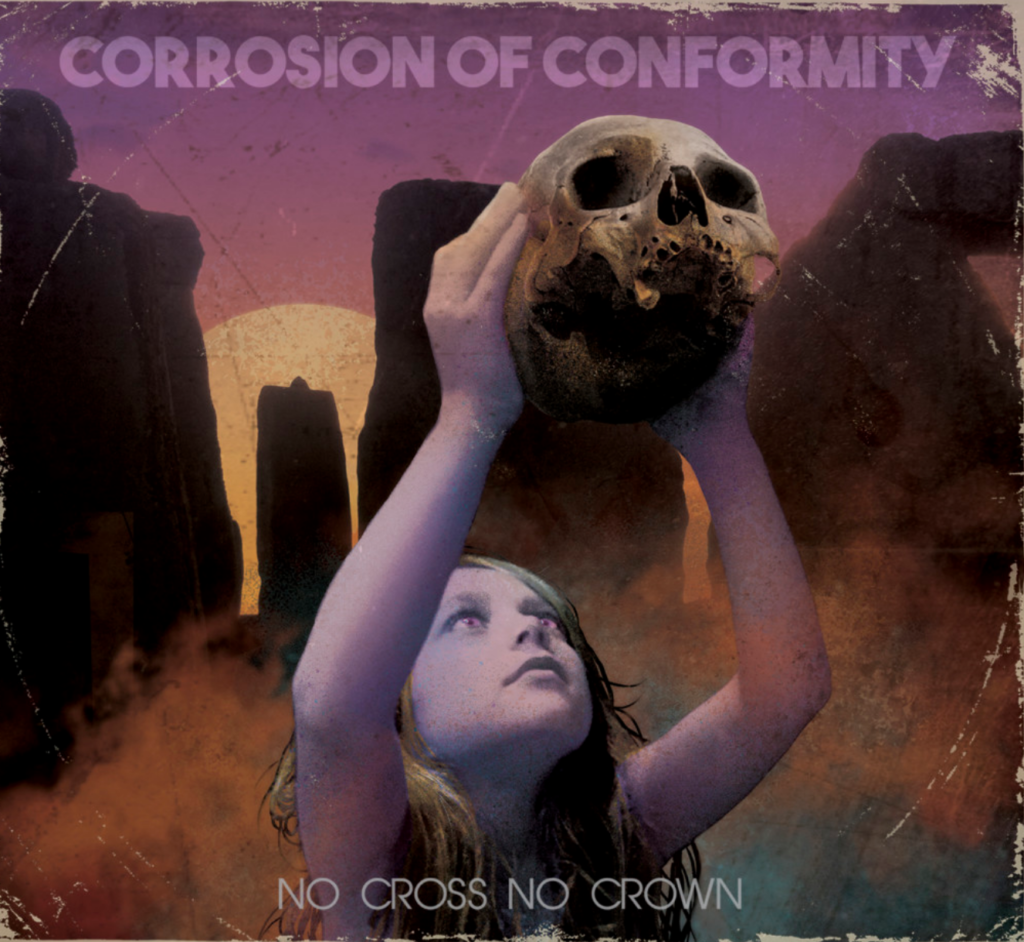 What's your current setup look like? Take us through your pedal rig (feel free to include amps and instruments as well if you'd like):
Still using some old ass Mesa Dual Rec's, and my only pedal I use onstage anymore is a classic, no frills Crybaby pedal. Love the Orange 4×4 cabs with Vintage 30's.
Favorite type of pedal (drive, delay, fuzz, etc. – more than one answer is always acceptable!):
Fuzz pedals are cool to mess around with, and I'm still hooked on the old style Phase 90 pedal.
You're stranded on a desert island – which three (3) of the following do you want to have?
Instruments: SG-style gits
Amps: I dig some of the little Orange mini heads these days, pretty dark tones
Pedals: Tube Screamer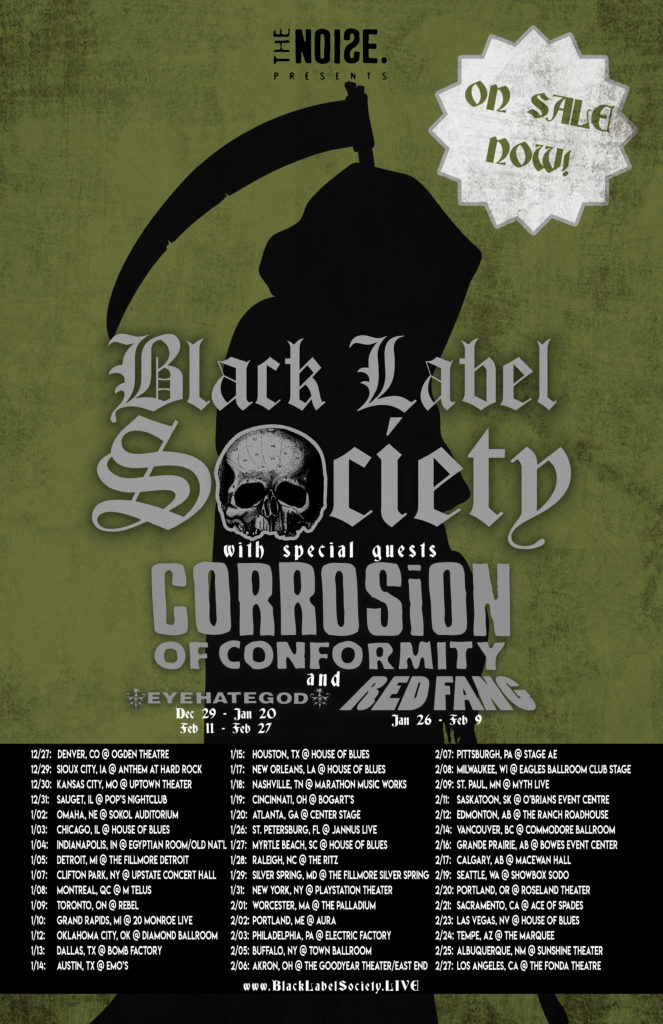 What's up next for you/your band(s)?
C.O.C. has a new album done and coming out Jan 12th 2018. We're kicking off a tour with Zakk and Black Label Society that runs until the end of February, followed by more Euro dates, etc…
The Klon hype: Love it or Hate it?
Huh? No Idea on that one, man!
Any last comments, promos or anything you'd like to talk about?
Get our new one if you dig a little guitar candy with your hard rock!
Thanks much,
W
---
Thanks so much to Woody for taking the time to answer some questions! Make sure to go check out http://coc.com, and check their tour page to see when they're headed to a town near you! Cheers!
---
GET EXCLUSIVE UPDATES, CONTEST INFO, SEE OUR LATEST DEMO VIDEOS AND MORE: